Often times when it comes to holidays, even the most well laid budgets are pushed aside to spend on more extravagant gifts. For example, this Sunday is Father's Day, and many families could purchase gifts or arrange dinners that cost upwards of $200, all for one day.
However, according to industry insights, Canadians will spend more money on one day of gifts than they will for the entire month on life insurance coverage. The data is remarkable because most families create household budgets to ensure necessary expenses are covered, and only then is leftover money used for other expenses. But when it comes to holidays, the necessary expenses are pushed aside in favour of generous gifts.
Families need to understand that while it is important to show loved ones they matter, a budget shouldn't be sacrificed to make it happen.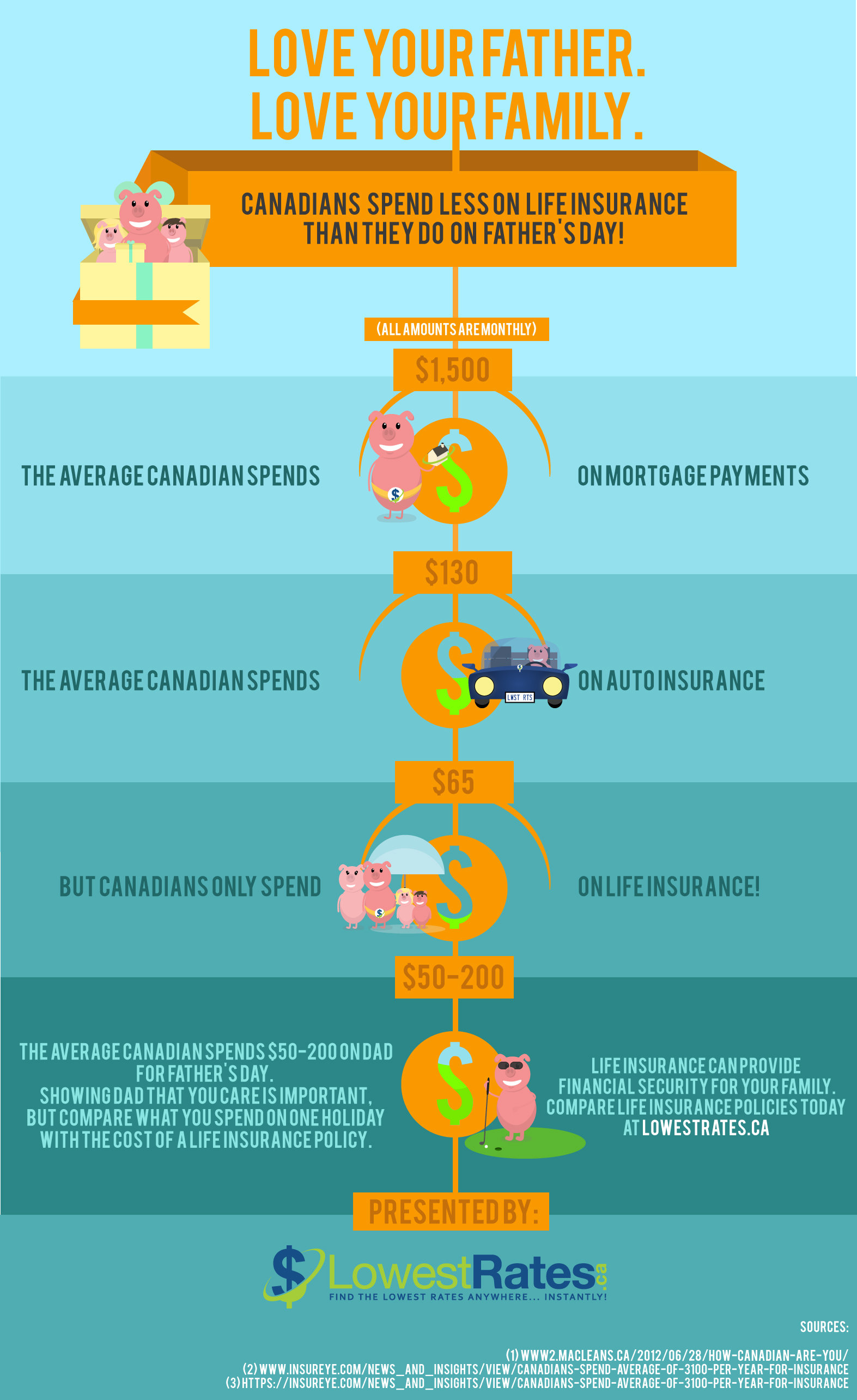 This is a guest post